See Something Say Something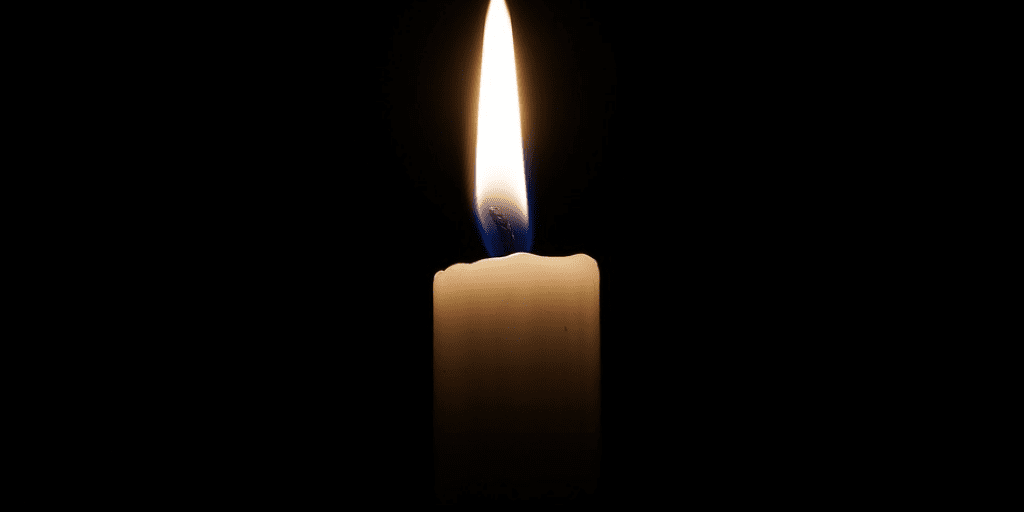 The recent tragedy that occurred in Parkland Florida at Stoneman Douglas High School, sent shockwaves through the country, once again igniting a fierce public debate primarily focusing on firearm regulation, access to mental health services, and strategies for prevention. Time and time again the resulting discussions and debates fail to lead to any significant prevention strategies, frequently focusing more on who or what is to blame rather than investigating solutions that will effectively prevent a future instance of violence. In almost all cases we see the debate and push for reform lose the momentum needed for change, only resurfacing as a topic of interest in the aftermath of similar instances of mass violence.
With no guiding force providing effective prevention or intervention strategies, the responsibility to report unusual behavior rests almost entirely on community members. Since the days of Columbine there has been a growing public sentiment encouraging people to "see something, say something" ostensibly so the appropriate governing bodies can "do something." Yet what are we to do when the relevant governing bodies fail to take action in response to a community's appeals for aid and intervention.
In the case of Nikolas Cruz we know beyond a shadow of a doubt that numerous community members saw something worrisome in his behavior, numerous individuals made reports regarding their concerns to authorities, yet no agency in a position to do something did anything. Despite a school record rife with documented instances of problematic behavior and nearly 40 interactions with local law enforcement, including reports to the FBI there was not one instance of deliberate intervention made that may have prevented Nikolas Cruz from killing 17 people at his former High School. In fact CNN reported the only time psychiatric services were discussed "a counselor from the nearby Henderson Behavioral Health facility felt it unnecessary to invoke the Baker Act, a Florida law which allows police to take a mentally ill person into custody."
Documentation of changes in behavior is one of the most fundamental methods of effectively intervening to prevent instances of individuals harming themselves or others. In the hospital such documentation exists in a patient's medical histories yet in the world beyond a controlled healthcare facility documentation of worrisome behavior is largely guided by the public sentiment "see something, say something, do something." It is clear that documentation of and reports of unusual or potentially dangerous behavior is not enough.
In the hopes of continuing the conversation regarding preventative measures and effective intervention methods we hope to further address several points of interest that delve into the realities surrounding the failures to take preventative measures, potential solutions, and foreseeable barriers to proposed solutions:
The Follow-Up
What public body/bodies are responsible for implementing preventative measures?

How can Red Flag Laws be implemented to provide short term intervention?
Which governing bodies are responsible for evaluating failures of prevention, and assessing accountable parties?
Should accountable parties be subject to consequences for failures to act?

Prevention

How can we allow fluid and universally accessible documentation between public agencies or entities such as law enforcement, the educational system, and healthcare providers to bolster efforts of prevention?

What are current protocols regarding follow-up to reports of worrisome behavior
Can such universal access be achieved without infringing on certain HIPAA regulations and privacy measures?

What are the limits to involuntary commitment procedures?

Could short-term crisis care provide an effective intervention treatment?
What facilities beyond hospitals can provide care and intervention to an individual in crisis, or an individual at risk of harming themselves or others

How can we utilize existing community support to prevent similar tragedies

How can faith based communities provide support?
How can the "see something, say something, do something" trend be reframed to be more effectively used by communities?

What is the role of the school systems in providing mental health services?

Stigma

To what degree does stigma impact an individual's decision or in the case of a minor, a family's decision to seek mental healthcare services?

To what degree does stigma impact a mental healthcare provider's decision to direct individuals to seeking care?
As members of the mental healthcare community what are other areas of interest you feel should be explored to continue the conversation and identify solutions and preventative measures?