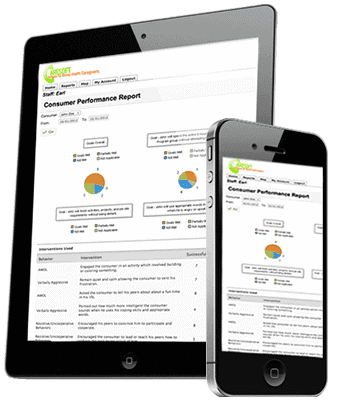 We provide easy to use software for the Mental Health, Home Care, Senior Living and Child Development industry.
We have over a dozen years of experience and understand how difficult it is to provide great treatment to individuals as well as accurate reporting to their families and the state. Our goal is to help Group Home, Day Program, Senior Living and Educational Programs increase their effectiveness in treatment while saving time and reducing costs. Our cost is $9.95 per staff per month. That's it no other fees. No setup fee, no cancellation fee, free training.
Millions of medications successfully administered!